All my Les Pauls have Grover tuners, kidney bean buttons, aged nickle. I don't like the stock Tulip Klusons, always feel cheap and plasticy...
I got another SG last week, its got those terrible snot green tuners on it, that feel cheap.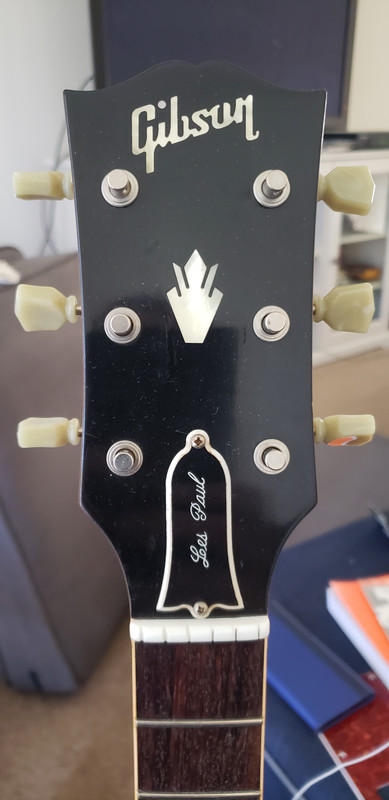 I have a few sets of Grovers here, really thinking about installing them, but I'm just not convinced its gonna look right. Also worried about the additional weight tipping this well balanced guitar into a neck diver. A friends Epi SG has Grovers on it, it can be a wild ride if you don't keep an eye on it, lol..
I know I can find better tuners that look stock, my USA SG 61 has the upgraded Tone Pros Klusons on it, they are much better tuners. I still don't like the look though!
Anyone add Grovers to their SG and keep them on?